Discover Our Private Jet Company
Luxury Plane proudly raises the bar and exceeds the standard for luxury and corporate private jet charter services. We pride ourselves on offering a professional and personalised service which makes sense.
Why Choose a
Private Jet Charter?
At Luxury Plane, we strive to deliver the highest standards of service and value for every private jet rental we coordinate. To achieve excellence, we do things a little bit differently than our competitors.
It starts with our operational framework, which is specifically designed to meet our clients' needs. While many of our competitors are focused on making the sale and moving on to the next customer, we want to ensure you receive continued support as we plan your trip.
Contact Luxury Plane and become acquainted with an expert private flight advisors, who will secure your preferred aircraft and operator.
Once your jet charter flight is booked, Trip Support then coordinates every detail, including:
Scheduling
Inflight catering
Ground transfers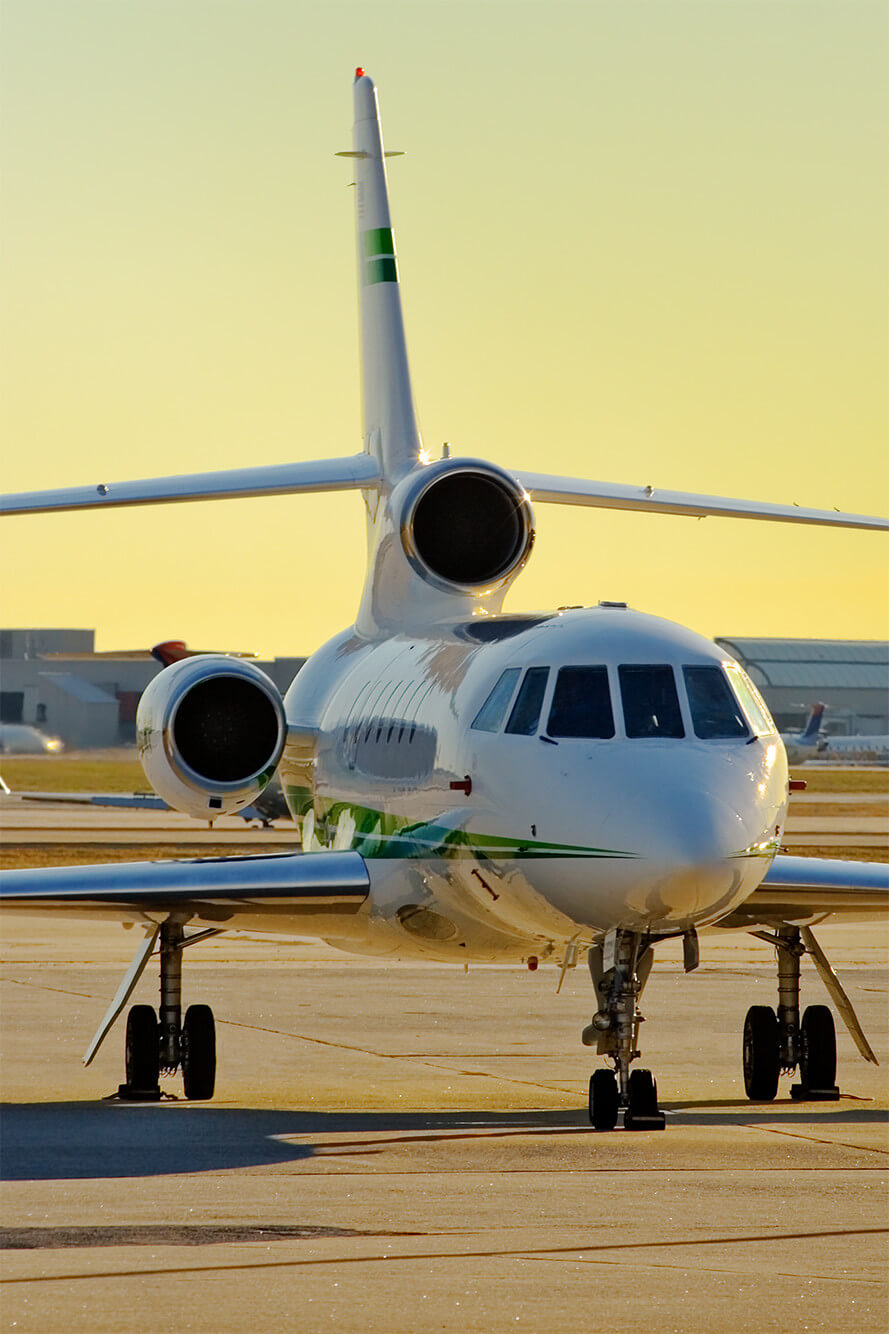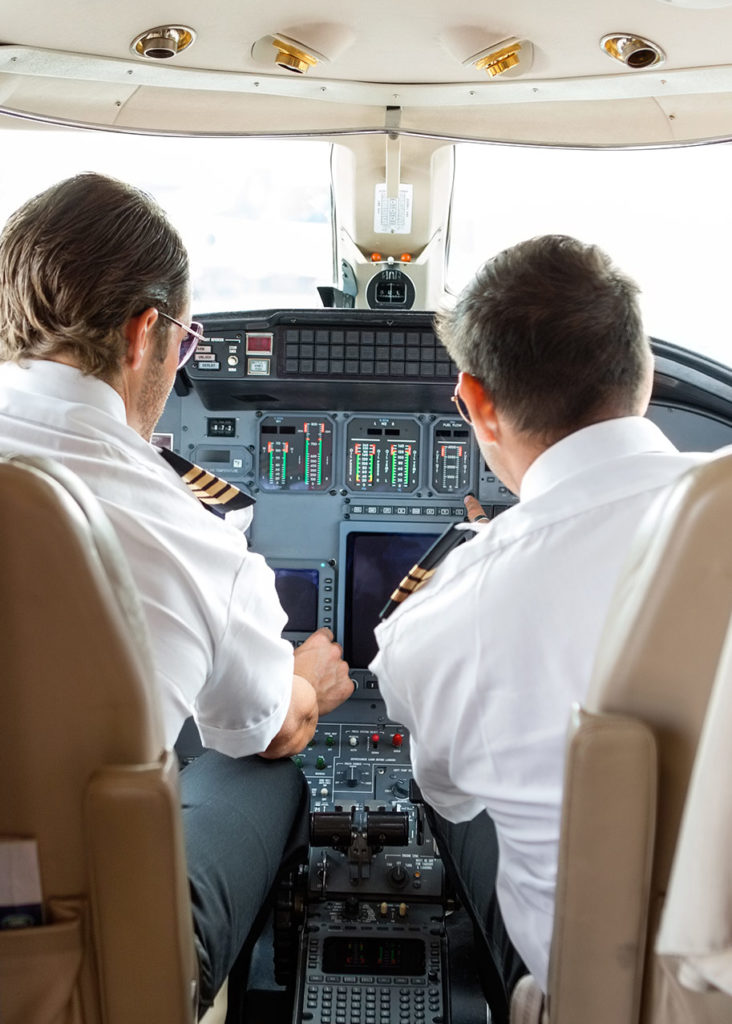 Adding Value for the Customer
Being a charter broker is about more than simply finding a private jet rental and sending you on your way.
It's about adding value for the client. At Luxury Plane, we add value by:
Identifying the best-positioned aircraft at the best available price
Fully analyzing the market of available aircraft to perform your flight
Recommending the airplane with the appropriate performance characteristics
Ensuring the proper coordination of all flight-related details