Helicopter charters for every situation
Luxury Plane offers comprehensive private aviation services including helicopter charter, at the best price on the market.
When planes cannot land close enough to your event's venue, your home or hotel, and driving means wasting precious minutes of your time on the road, chartering a helicopter with Luxury Plane is the best solution..
Luxury & ComfortAll Around the GlobeHelicopter Charter Services Overview
Our team frequently organises helicopter flights and transfers for clients travelling to locations devoid of nearby airports, flying to major international events and alpine ski resorts, and who wish to enjoy panoramic tours.
Helicopters for leisure travellers
Luxury Plane regularly organises VIP airport transfers by helicopter, especially for travellers needing to reach remote locations.
Smoothly reach some of the world's most exclusive ski resorts for instance, with LunaJets' private aviation services. While popular resorts like Gstaad, St. Moritz, Jackson Hole, and Courchevel are equipped to welcome private jet planes, most ski resorts aren't. Which is why our team organises helicopter transfers to hotspots like Zermatt, Méribel, Megève, Verbier, Davos or Klosters every year.
While the winter keeps our team busy organising helicopter transfers to the mountains, the summer is synonymous with helicopter charter flights to holiday villas on exotic islands and palatial yachts. We regularly fly our clients to splendid locations in the Mediterranean, like Ibiza, Mallorca, Olbia and Mykonos, which are summer hotspots that travellers choose to reach by helicopter. We are particularly experienced in organising helicopter flights for routes like Nice – Monaco, St Tropez – Ibiza, or Athens – Mykonos; facilitating journeys that could otherwise present complications.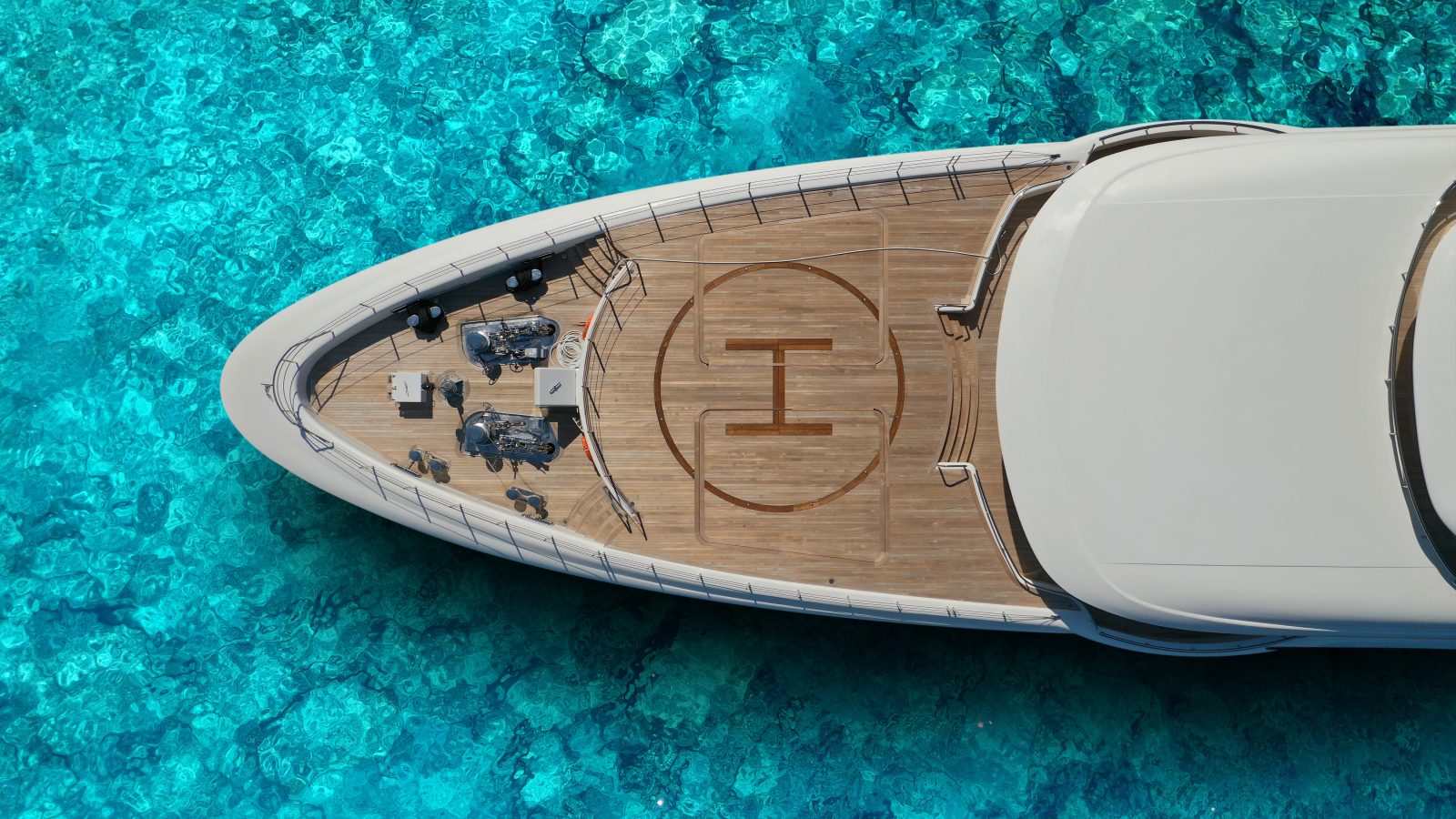 Helicopters for corporate travellers and emergencies
We offer private jet charters and helicopter flights for our corporate clients travelling to visit shipyards or mines for example, or to offshore platforms and remote factories, or needing to fly over plantations to conduct essential checks.
Luxury Plane team is also at your service 24/7 to promptly react to urgent enquiries and worldwide medical emergencies. We source private jet charter flights followed by helicopter rides to reach locations affected by natural disasters or assist humanitarian missions by transporting vital supplies and relief cargo by helicopter.
We can advise you on the best heliport, or the helicopter model most well suited to your specific trip.
Whether it's a fast transfer from the nearest airport or a door-to-door journey, enjoy the perks and flexibility of private helicopter charter flights with Luxury Plane.
Contact us at any time, our team is happy to assist you 24/7..