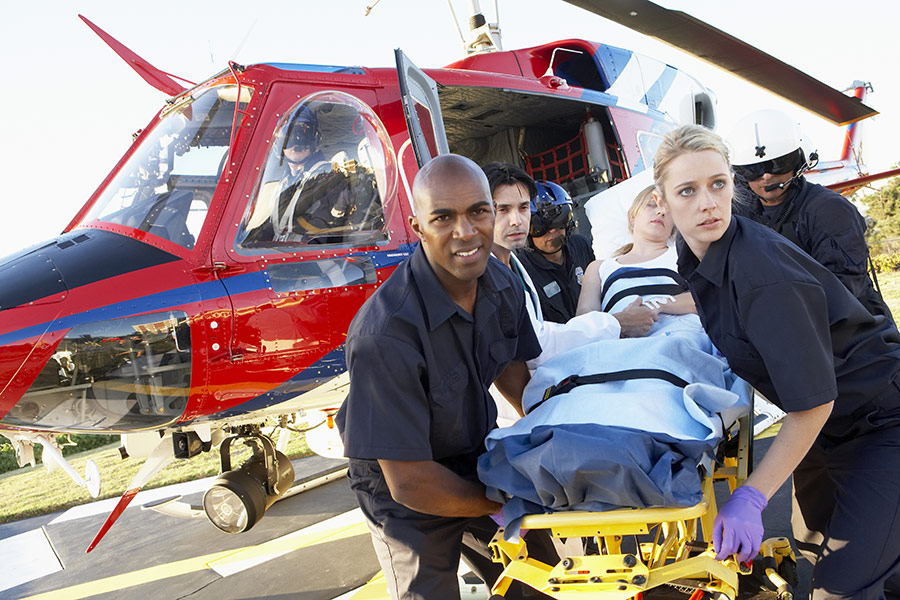 Emergency response charters for crisis situations
Luxury plane provides worldwide, rapid medical evacuation (medevac) and air ambulance services. Our team can help you with emergency flights 24/7: bed-to-bed transportation, repatriations, as well as private flights for the fast delivery of vital supplies. Private jets used for medical flights are specially equipped for patients requiring urgent medical assistance, and the crew is accompanied by a team of doctors and paramedics.
In case of accidents and emergencies, LunaJets helps you take off in the shortest delays and offers a global bed-to-bed service. Our advisors arrange medical flights for patients needing urgent medical assistance. Equipped to tailor the patient's needs, the jet will also have a team of doctors and nurses on board.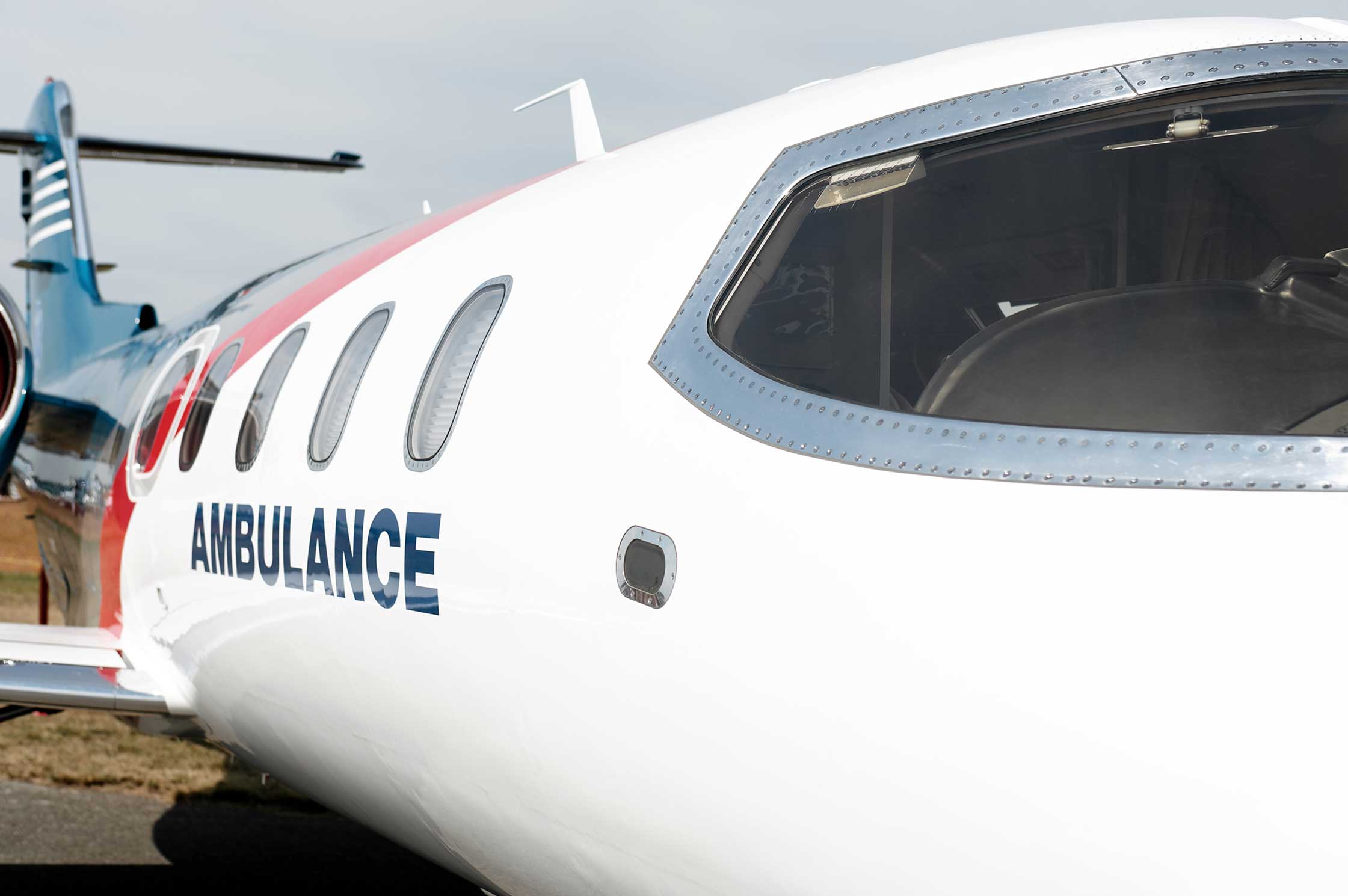 Luxury Plane offers worldwide medical evacuation services. We organise the efficient transportation of wounded and injured individuals from hazardous situations to the nearest hospital or from the scene of an accident to preferred medical facilities with accredited private aircraft. Experienced medical crews assist critically ill patients before, during and after the flight..